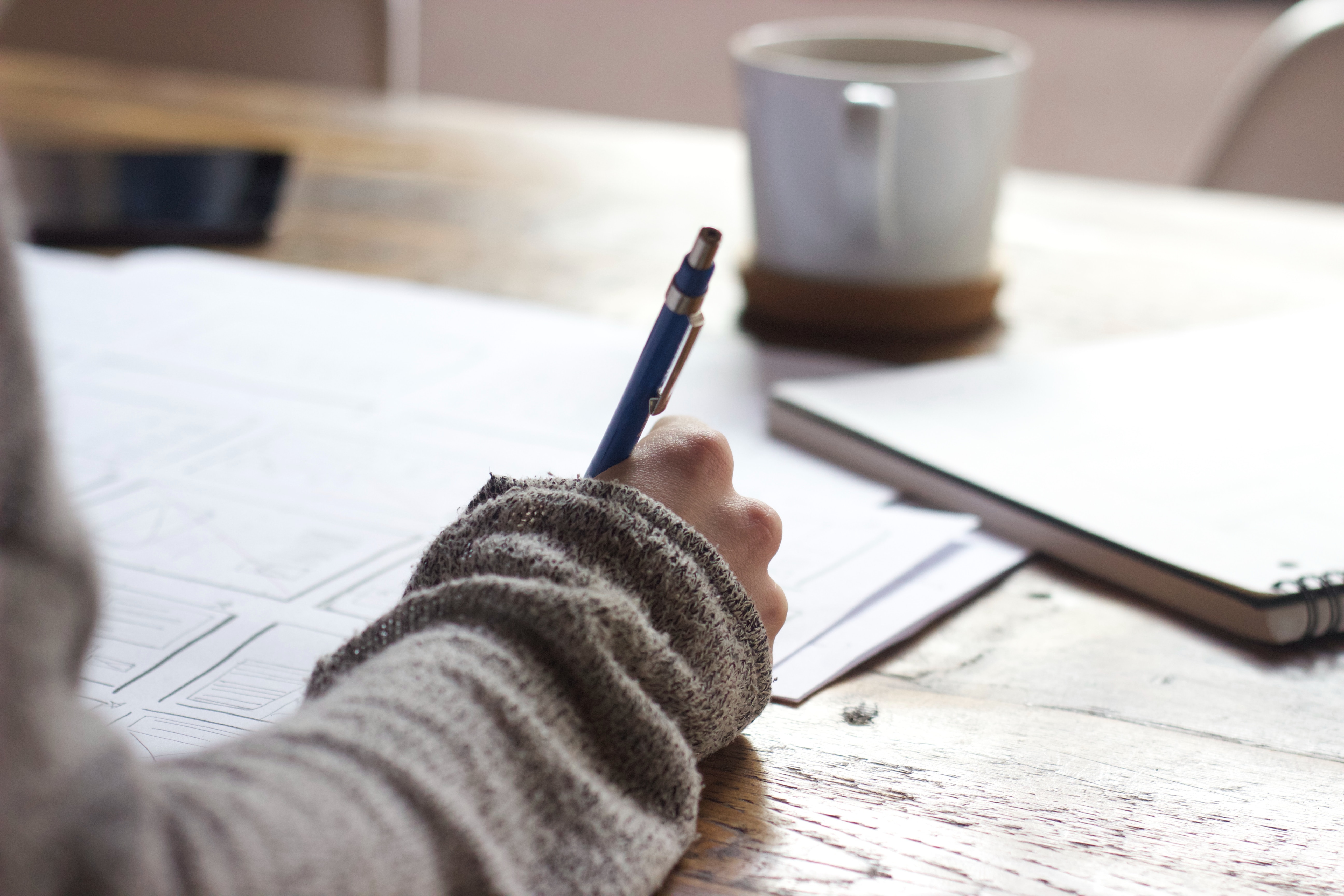 Writing is such a powerful tool for improving your language skills, but it takes effort and is best when you can get feedback. Journaly is a home for your writing and great feedback from fellow language learners!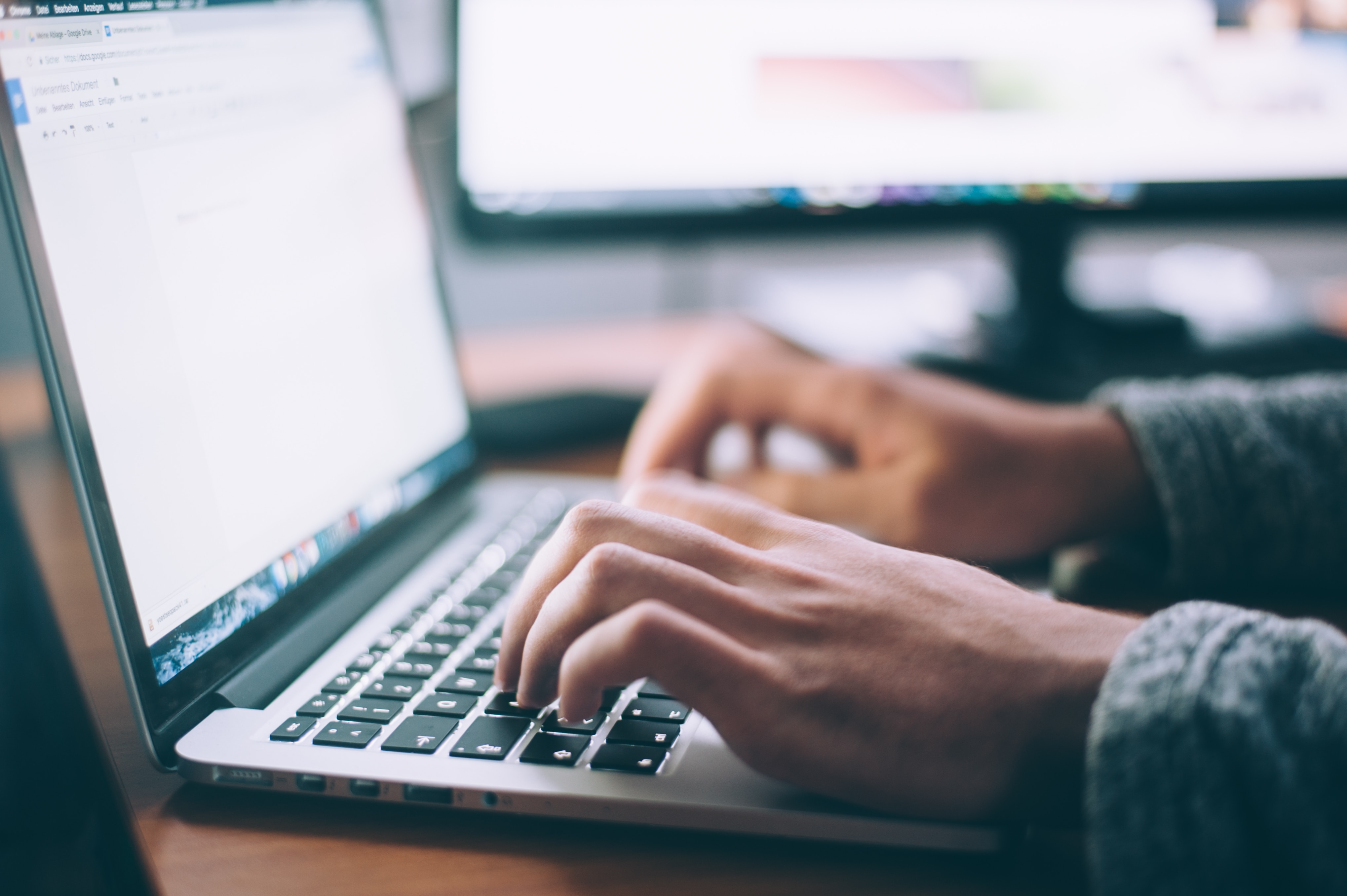 There are many personal benefits to keeping a journal, and it is one of the most desired positive habits for many people. Journaly supercharges your language learning while helping you get all the benefits of keeping a journal!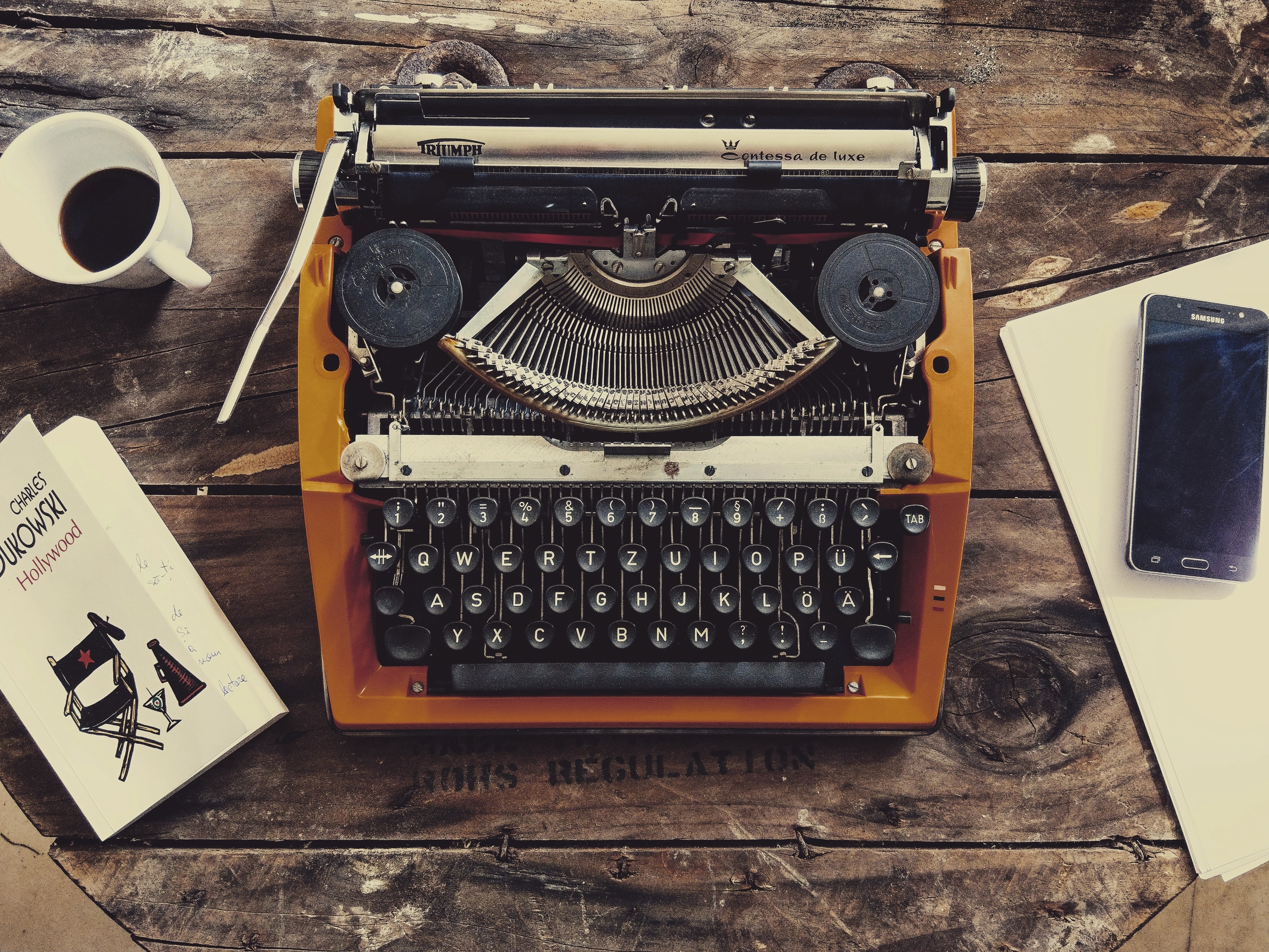 Many sites help you find a language exchange partner by simply matching your language interests - but that's not good enough for us. Journaly helps you find people who also share the same interests as you!